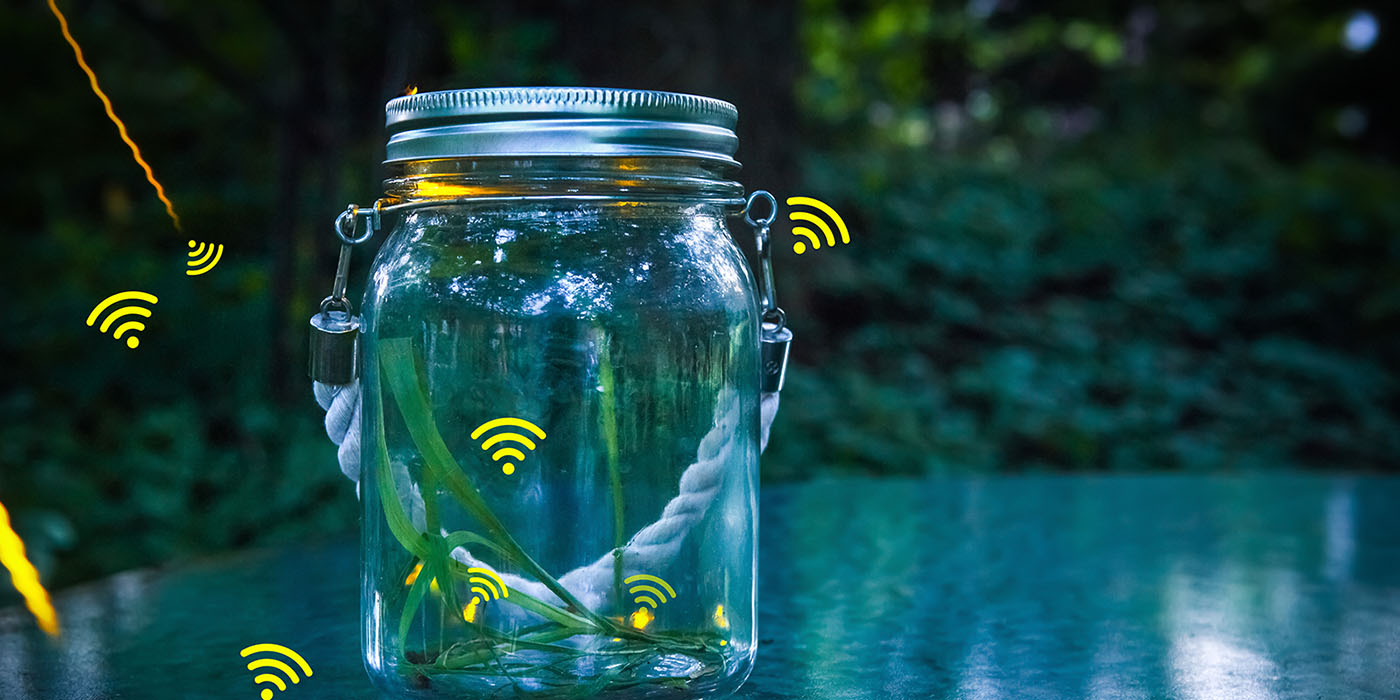 Astrea
Strategy, Research, Creative, Media Planning & Placement
In small towns and rural areas, high-speed internet is prioritized second only to water as a basic life need. Against this backdrop, Packerland Broadband required an identity overhaul to instill confidence as it entered new markets and rolled out product upgrades.
The Karma Group researched a new identity and Packerland Broadband was rebranded to Astrea. Astrea spurred improved customer experience, engaged new customers, and helped employees navigate significant systems upgrades.
Approach
Lead with the human outcomes of technology while championing a small-town way of life that doesn't sacrifice connection.
The Karma Group began with naming, ID and ID concept testing, brand architecture, and continues with ongoing hyper-targeted campaigns.
Outcomes
145,579,833
Impressions (3 years)
Market Share
Get Karma working for you.
View More Work