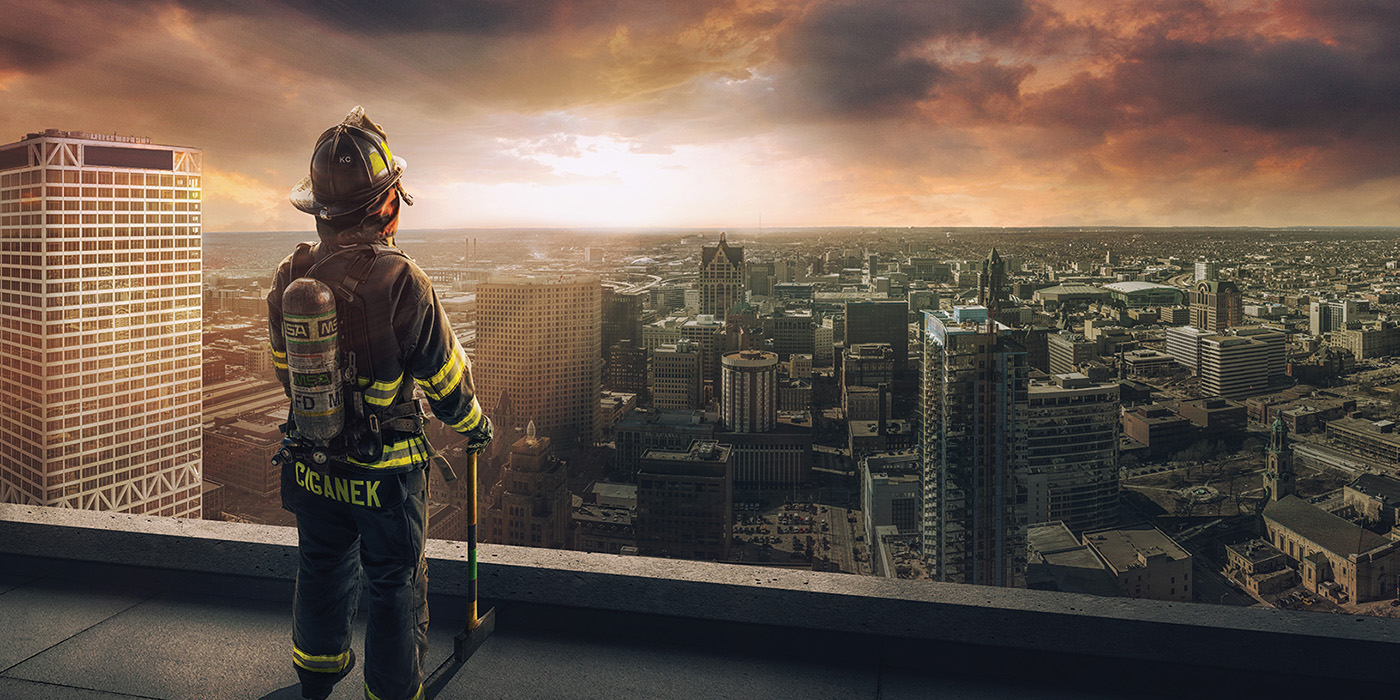 Pierce Manufacturing
Strategy, Research, Creative, Media Planning & Placement
Pierce Manufacturing had an outstanding reputation for engineering and building great fire trucks. But the market was crowded and it was difficult to quantify how much better a Pierce apparatus was alongside a credible competitor. In order to grow market share in a meaningful way, Pierce needed to grow perceived value and, with it, brand affinity.
The Karma Group was engaged to create distinction and establish Pierce as the unquestioned leading brand among fire truck manufacturers, the one firefighters would strongly advocate for having in their departments.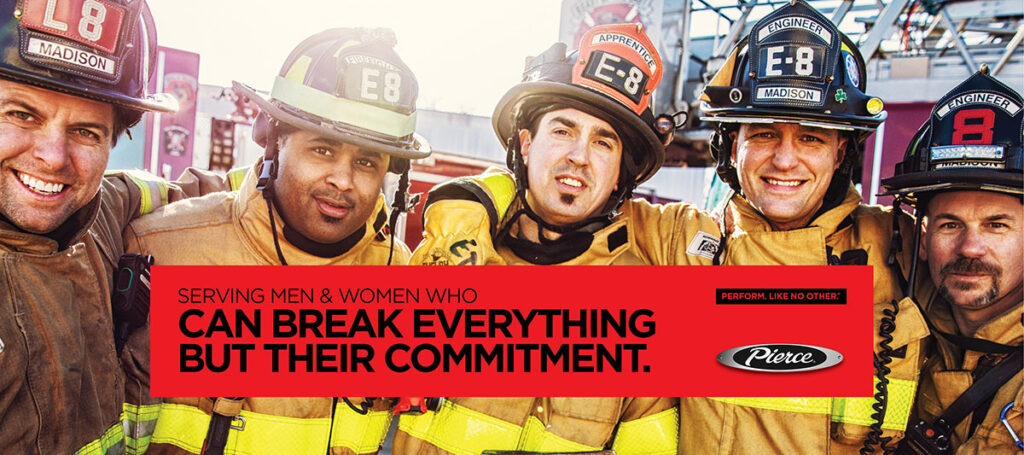 Approach
Our research showed that fire departments prioritize two things when choosing a manufacturer to build their apparatus: firefighter safety and performance. In other words, it's not about the truck, it's about the men and women who protect people and communities. We repositioned Pierce as the performance leader, the brand that is wholly committed to serving and supporting firefighters.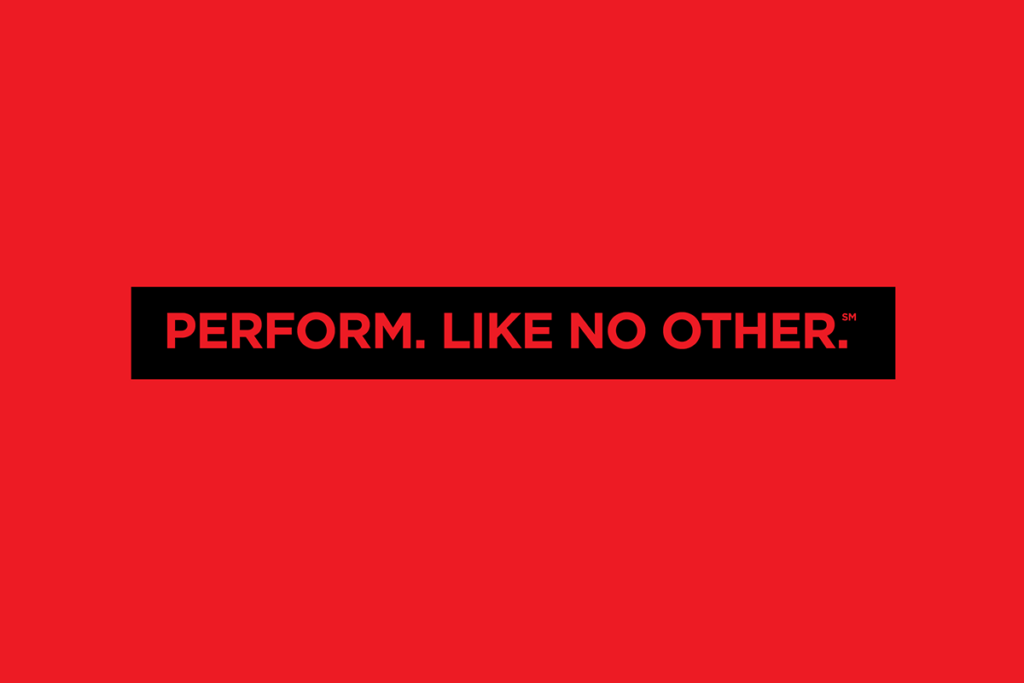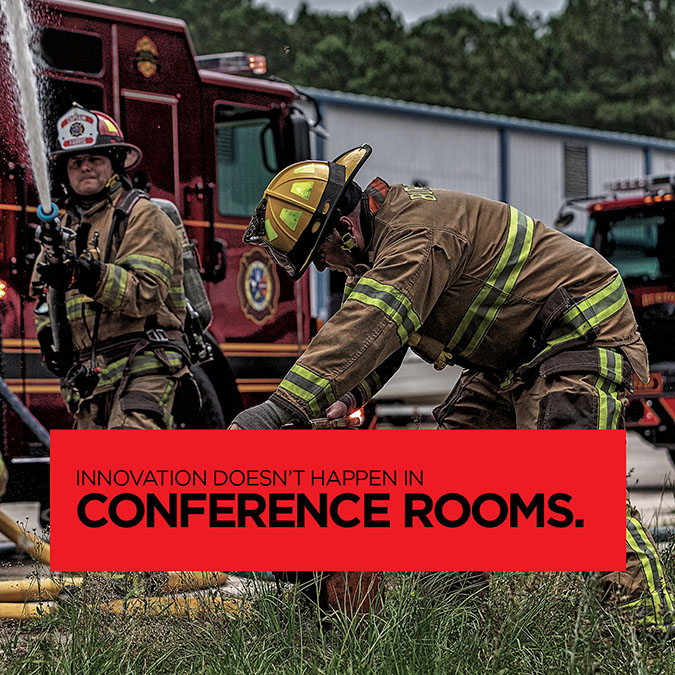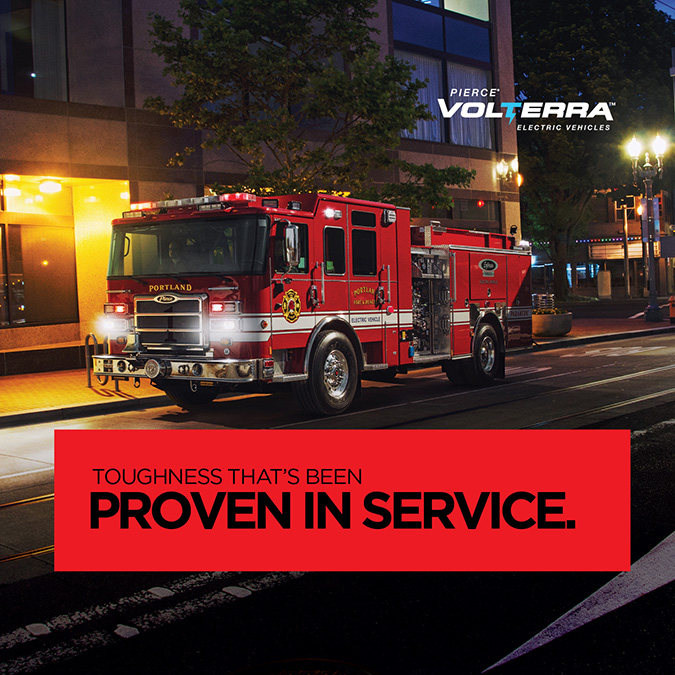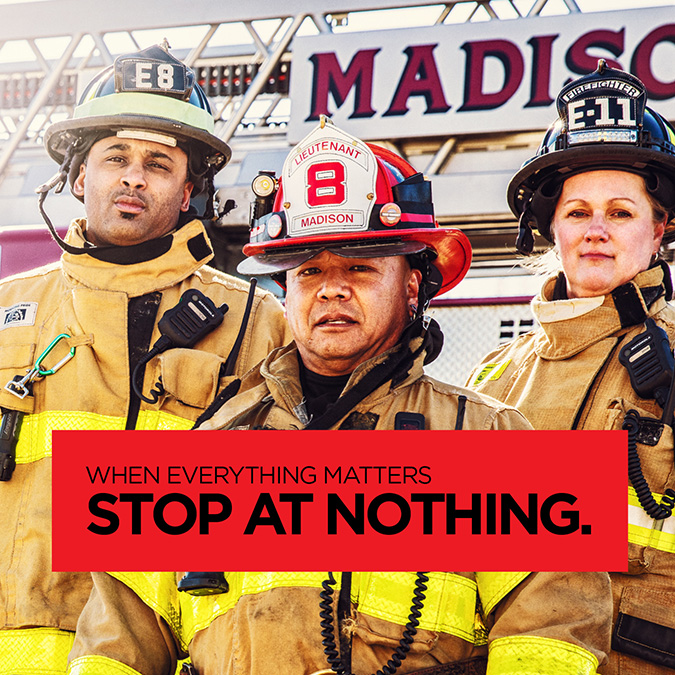 Produced in collaboration with Oshkosh Corporation video team.
Puddle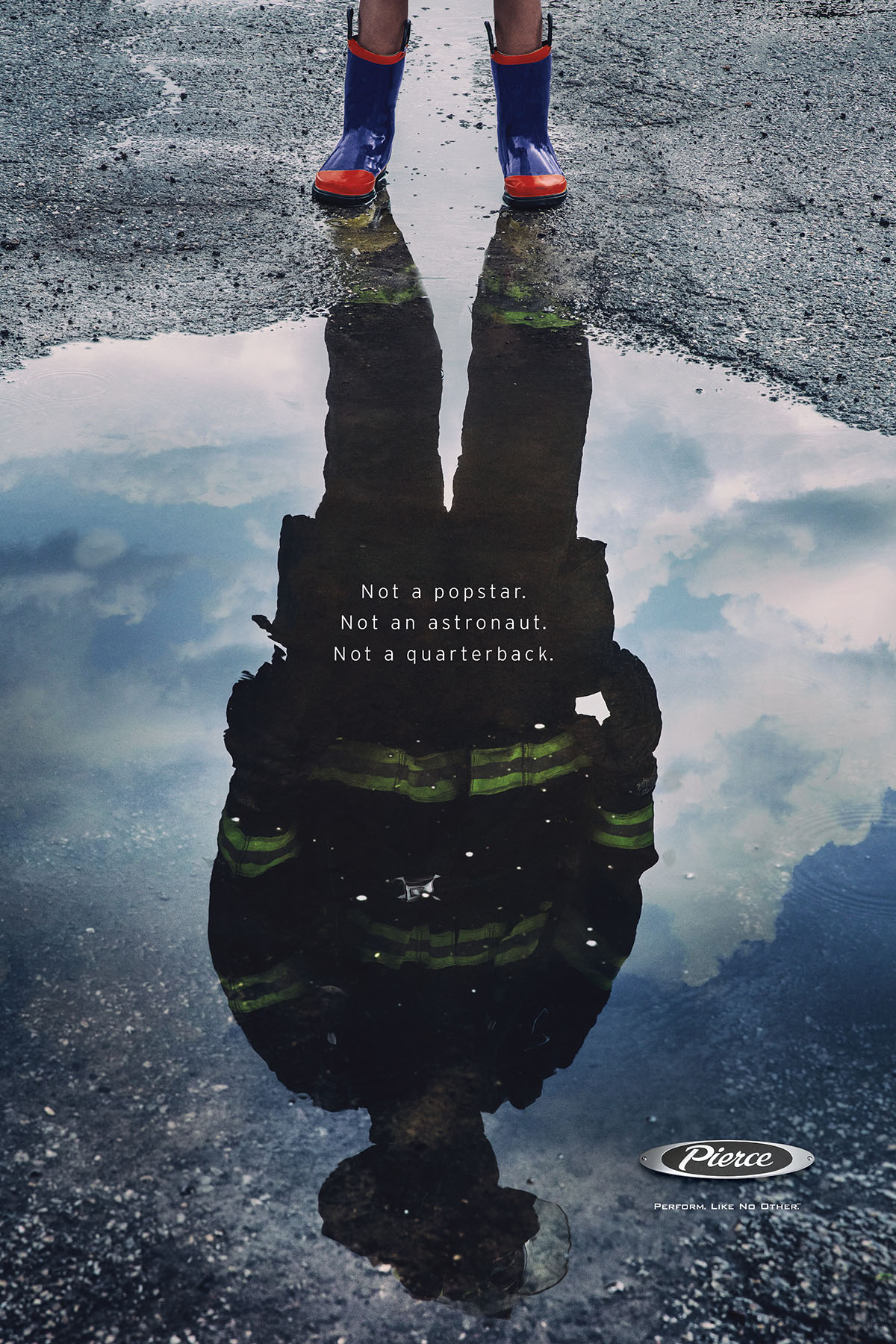 Resilience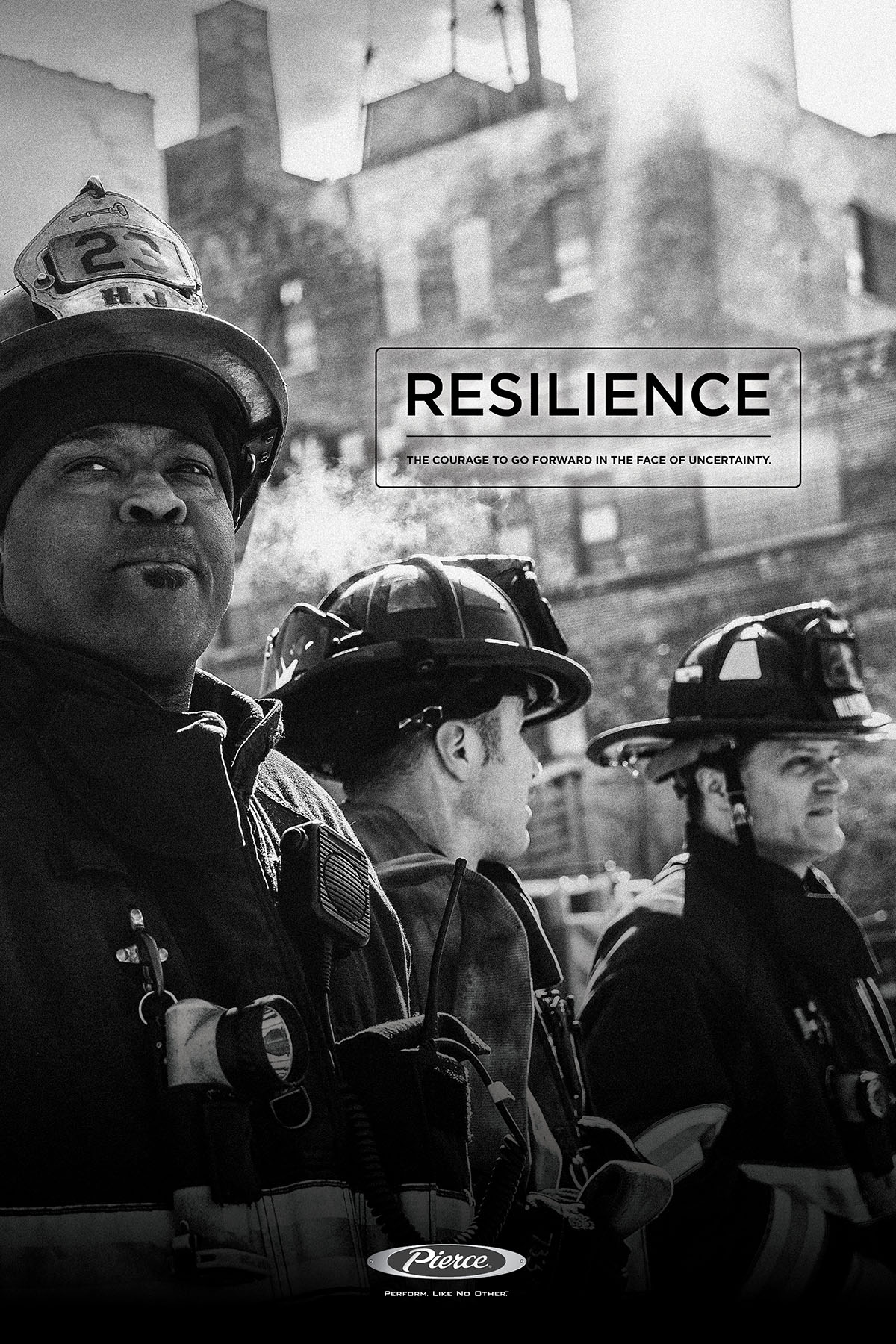 Grit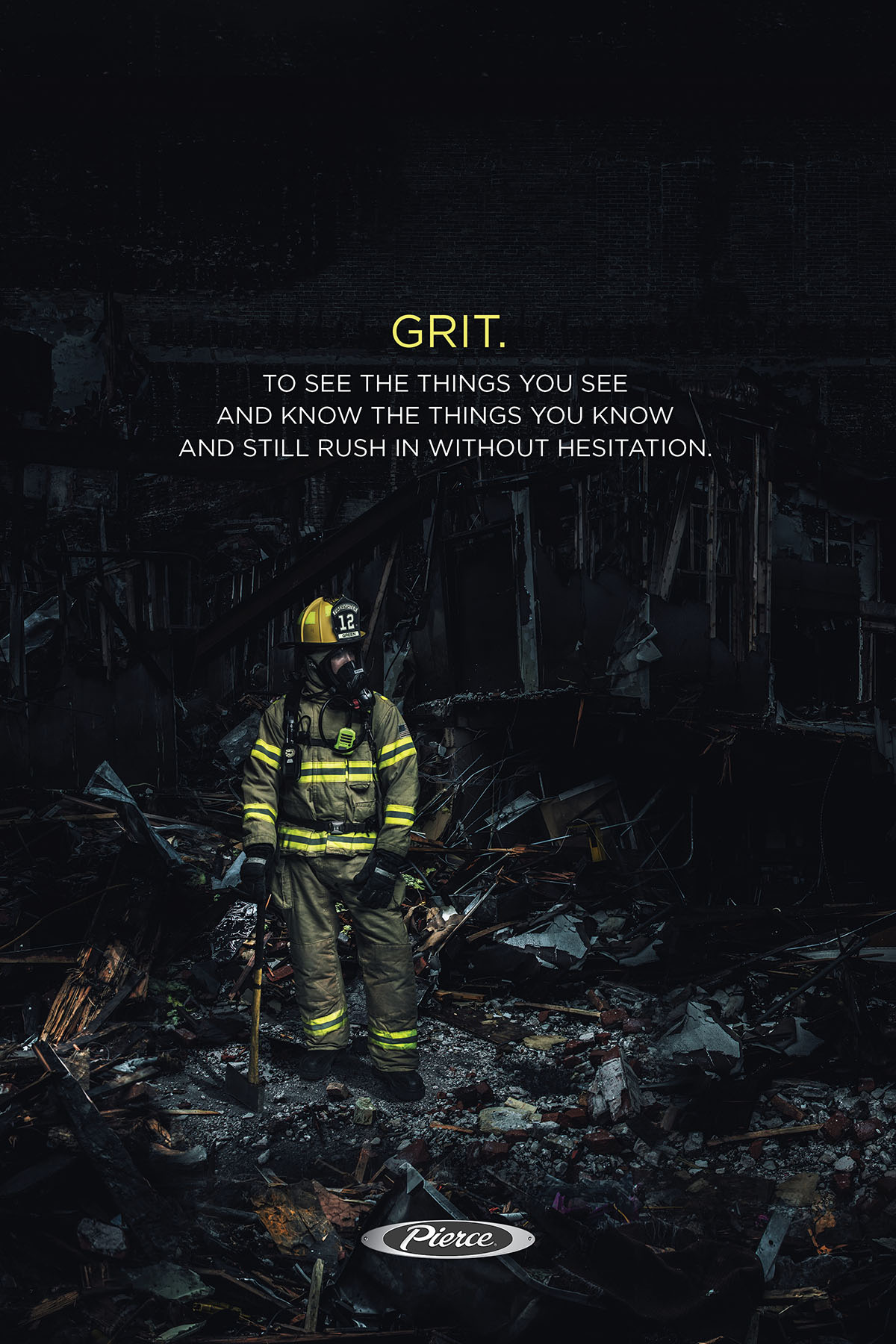 Night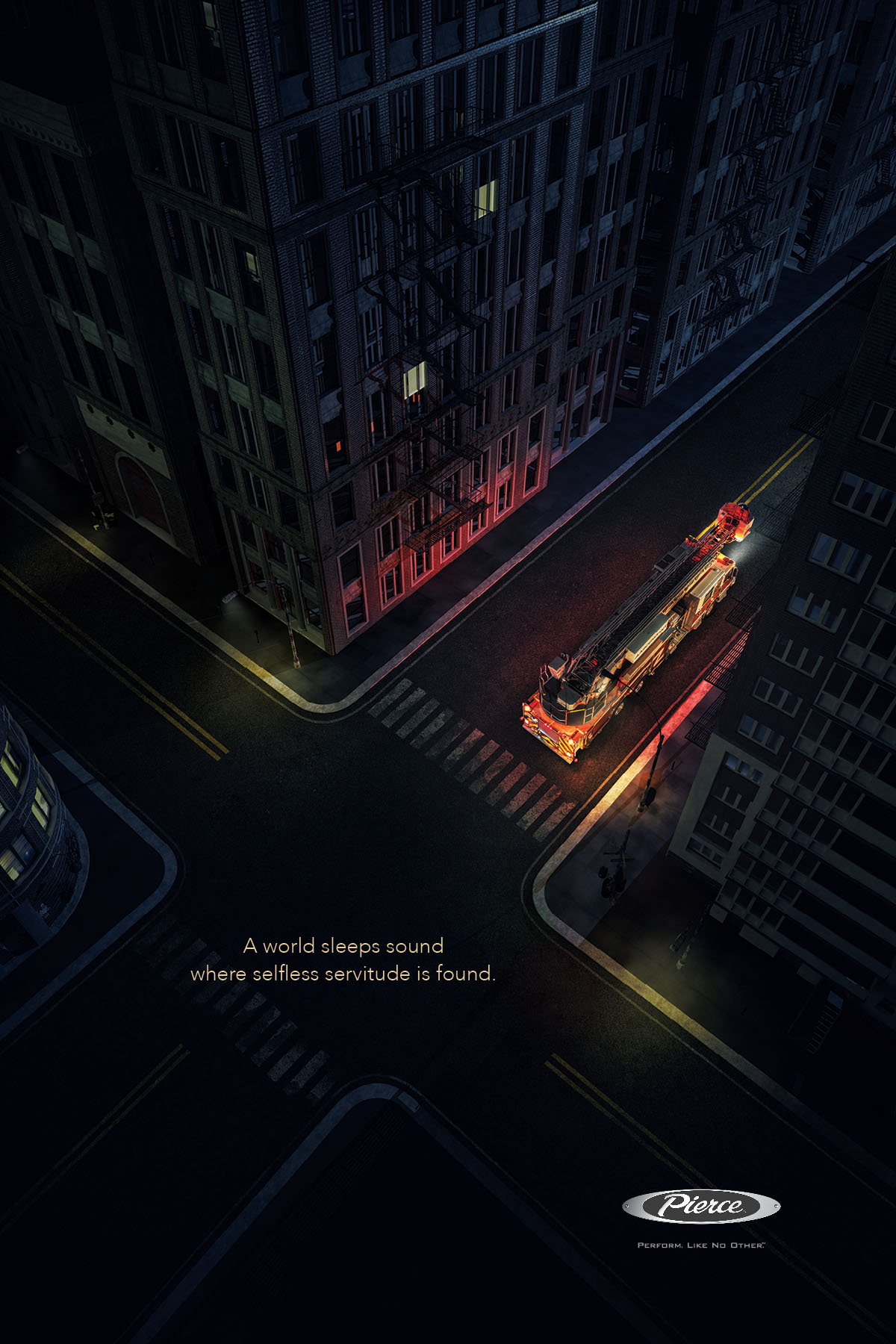 Get Karma working for you.
View More Work