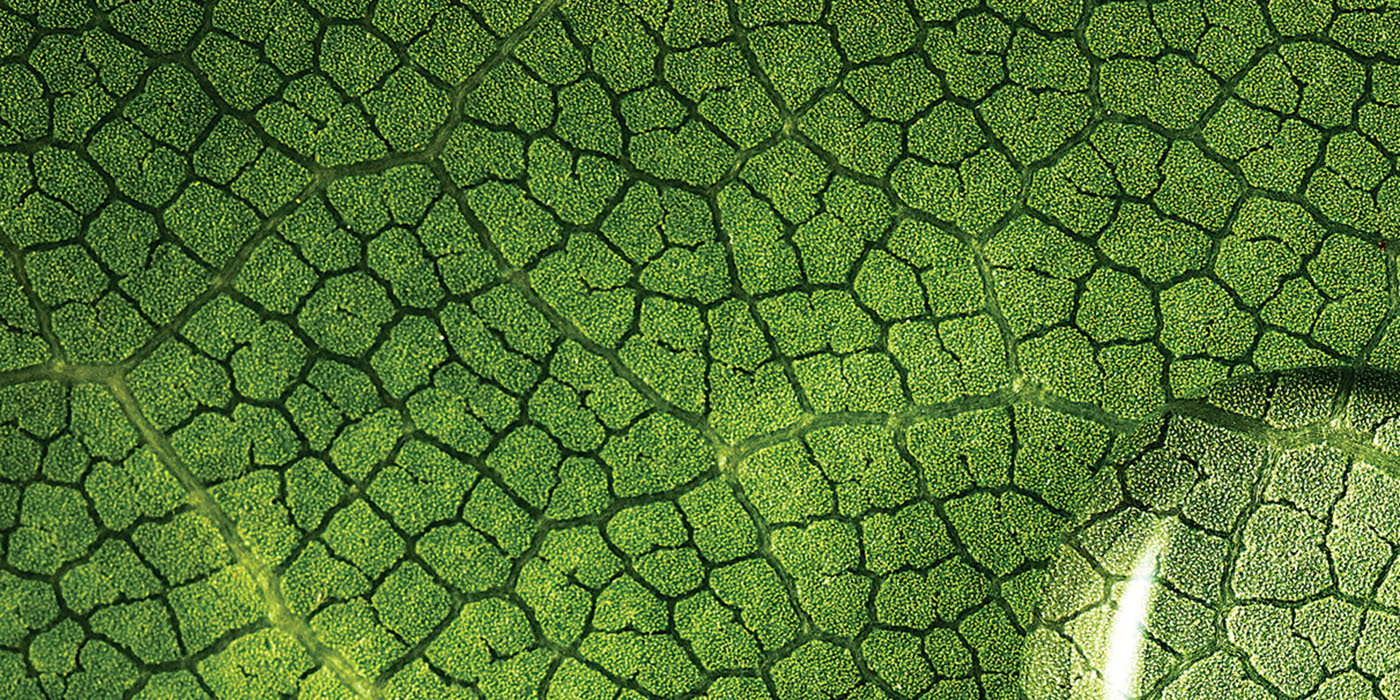 Nature's Way
Strategy, Creative
Increasingly, bright and talented people want to be part of a work culture that is positive and intrinsically rewarding. They want their work to have meaning, and they want to feel good about doing it. Nature's Way had all the ingredients in place and was on a mission to help people live healthy lives.
The Karma Group was charged with giving language and visualization to the organizational brand, and then making sure it was delivered and embedded across the culture. This required careful listening to extract a brand that had not been articulated, and then advancing an immersion effort that brought it to life for every employee across multiple locations.
Approach
Building upon the idea that all dimensions of a healthy way of life—from attitude and relationships to nutrition and exercise—start with choices and decisions we make for ourselves, we expressed Nature's Way organizational brand as "Healthy Starts Inside." This provided an obvious link to the products they make (high quality natural vitamins, minerals, and supplements).
This provided a platform to emphasize that healthy starts inside our ingredients and bottles, inside our hearts and minds, inside our conversations and relationships, and so many other things that touch the shared experience and mission of working at Nature's Way.
1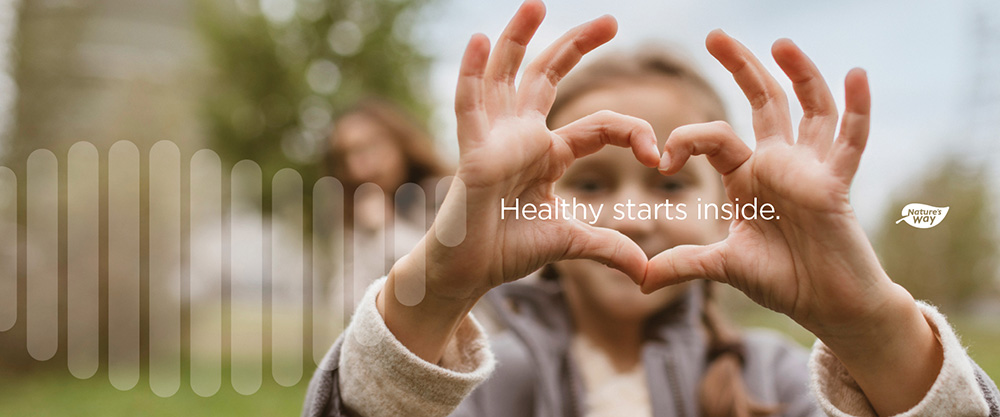 2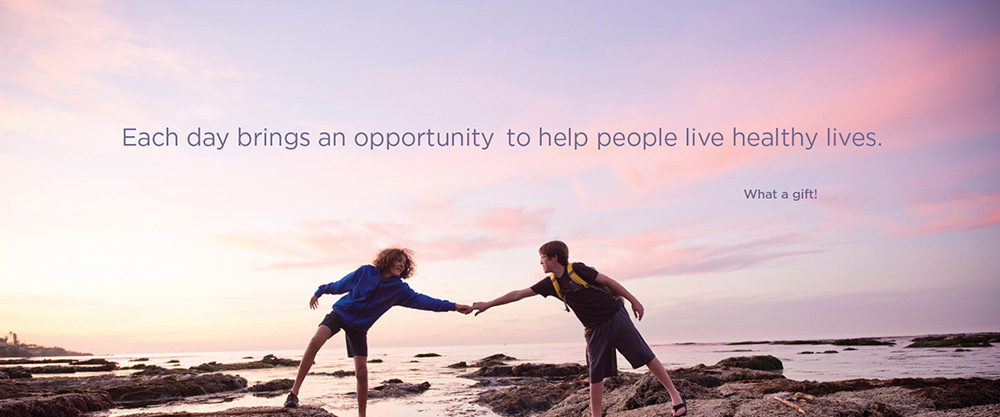 3
4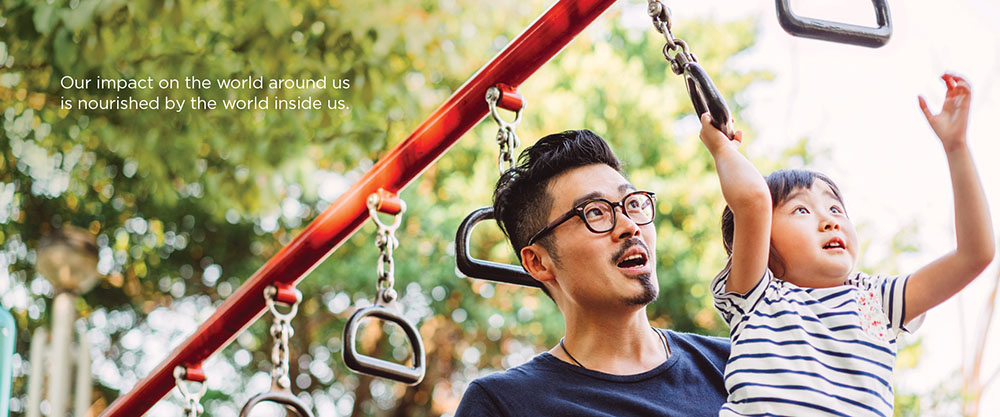 5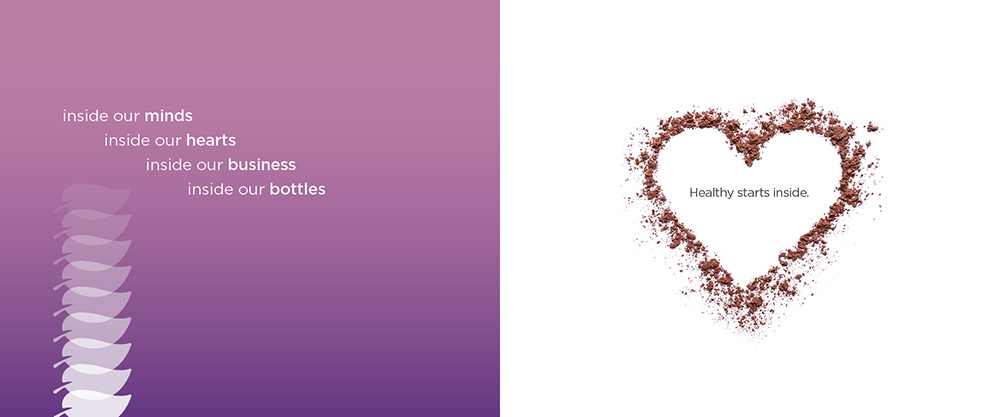 6
7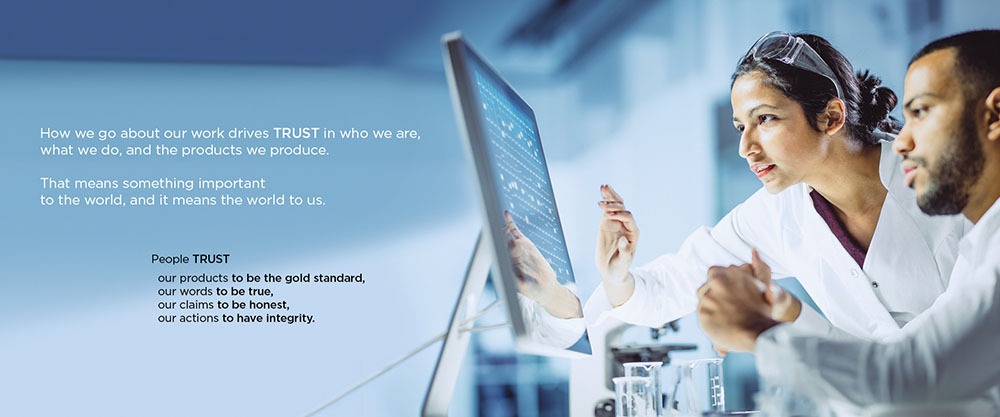 8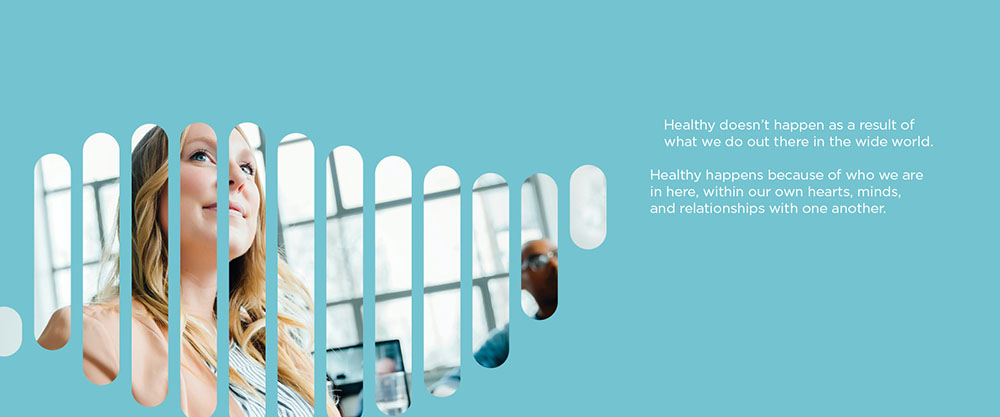 9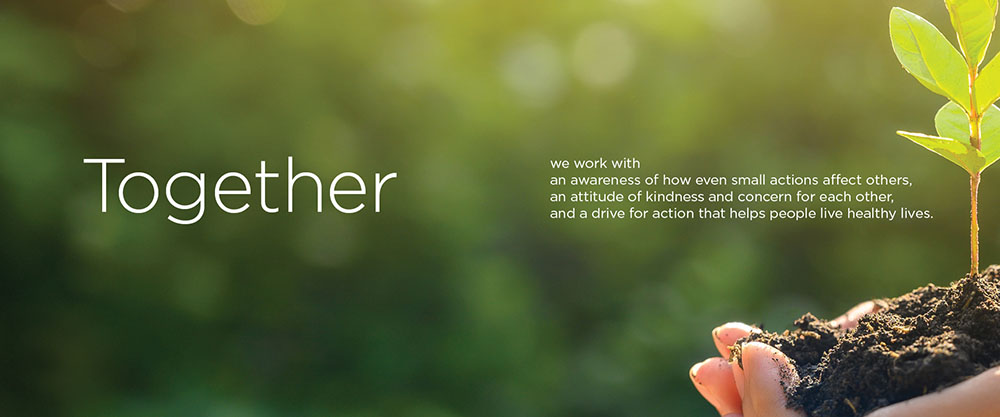 10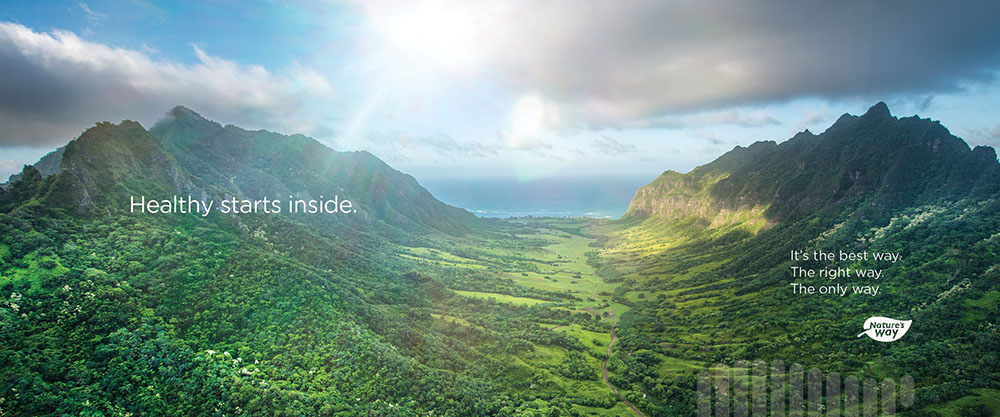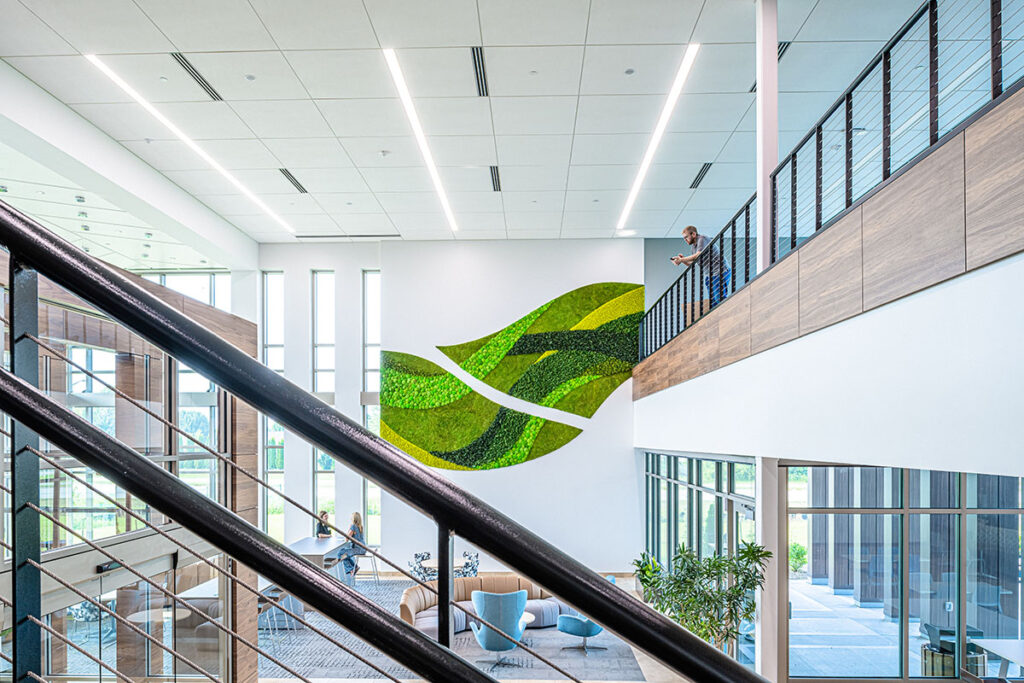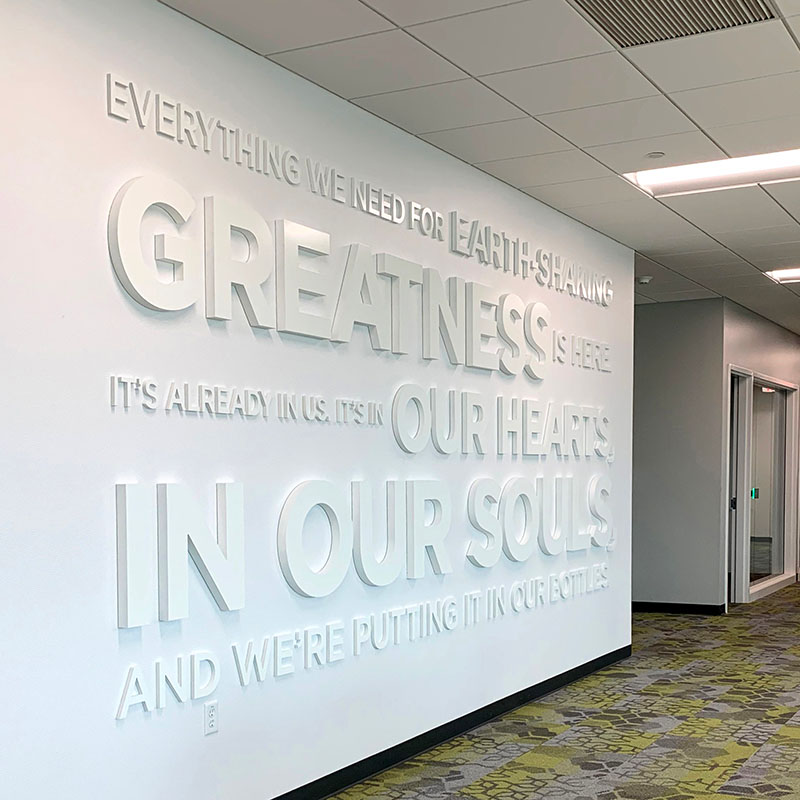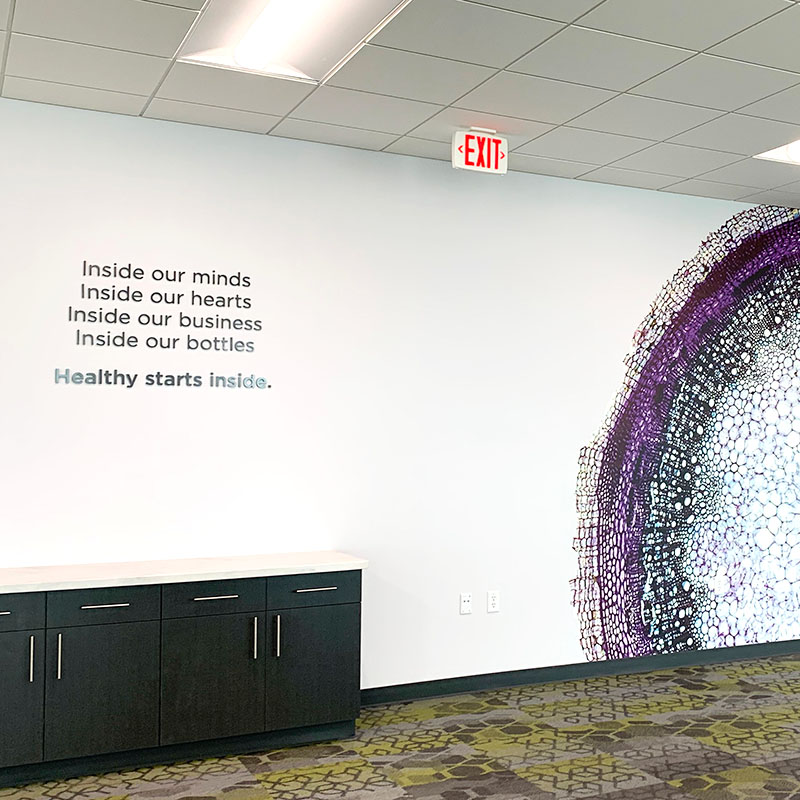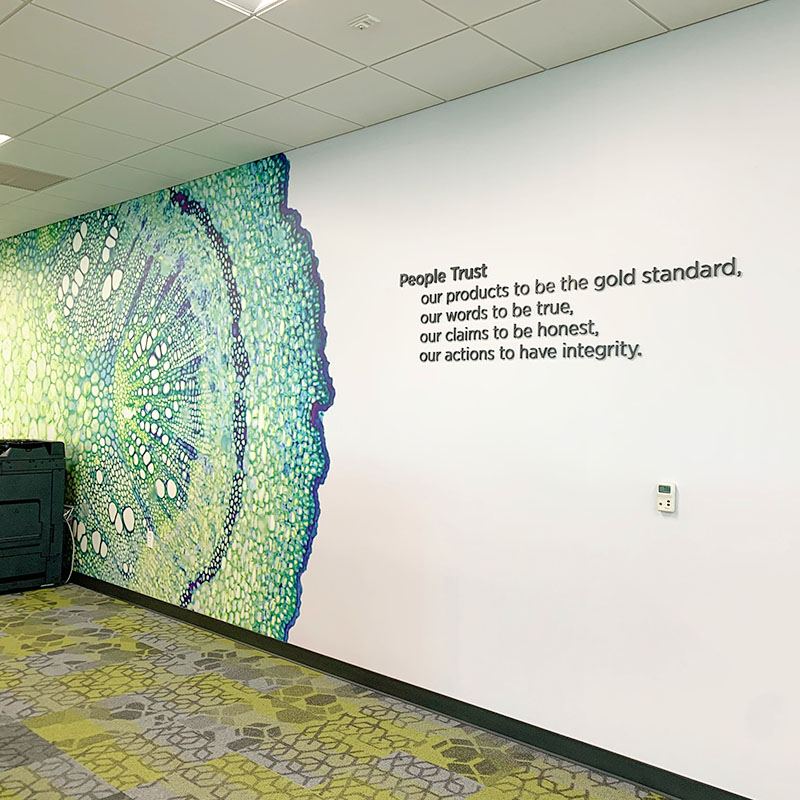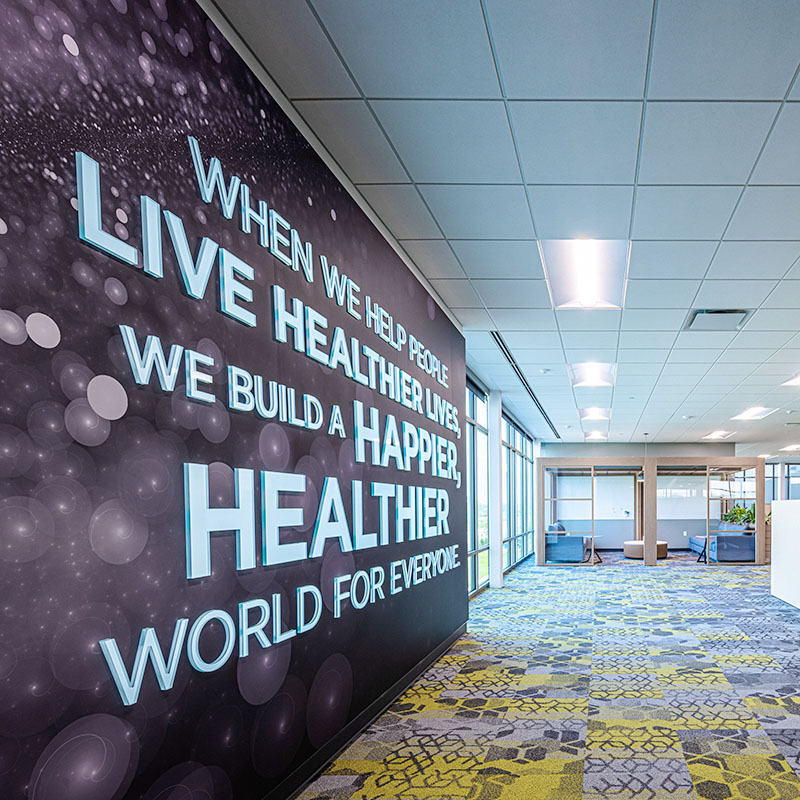 Happiness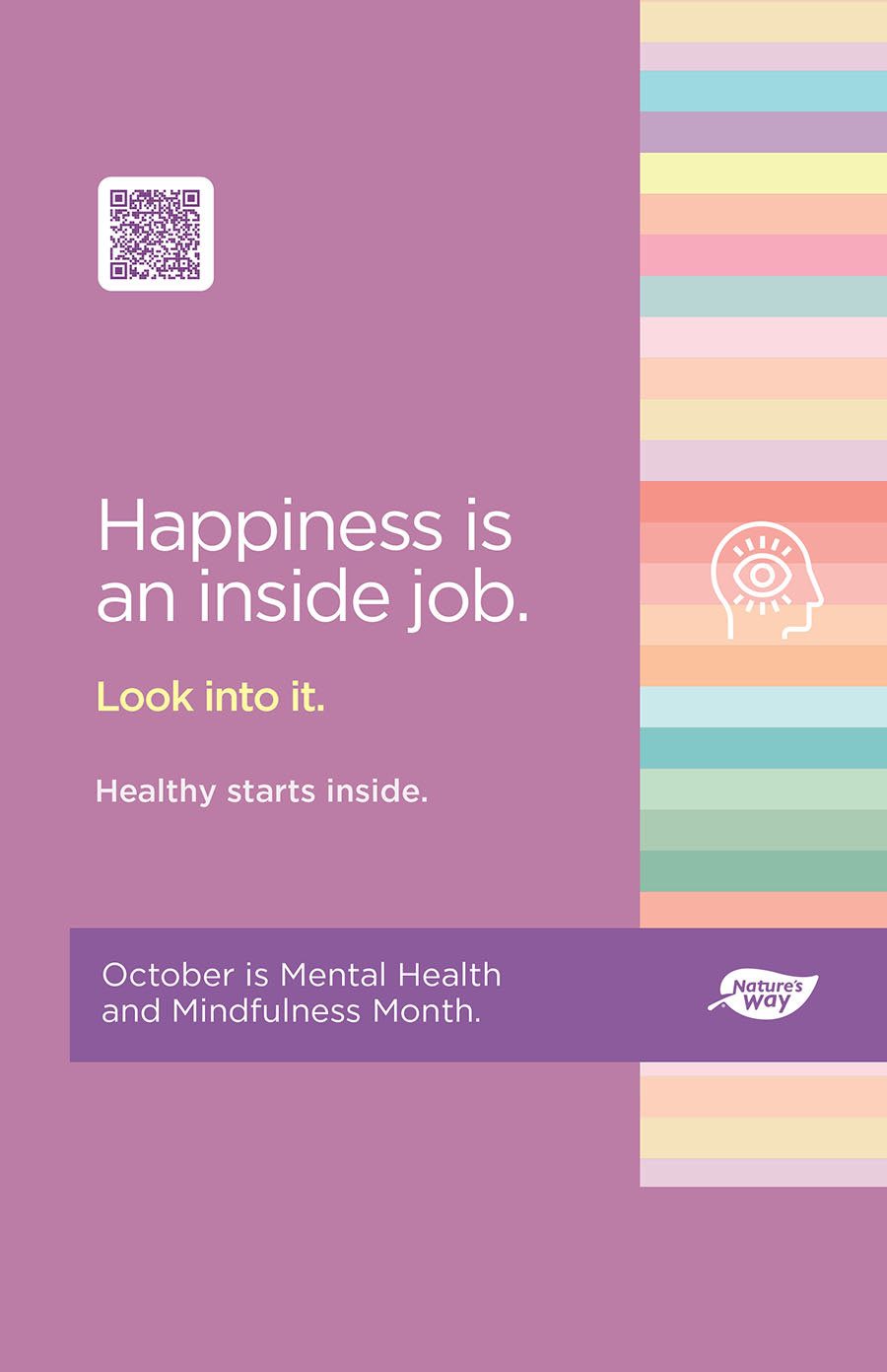 Savings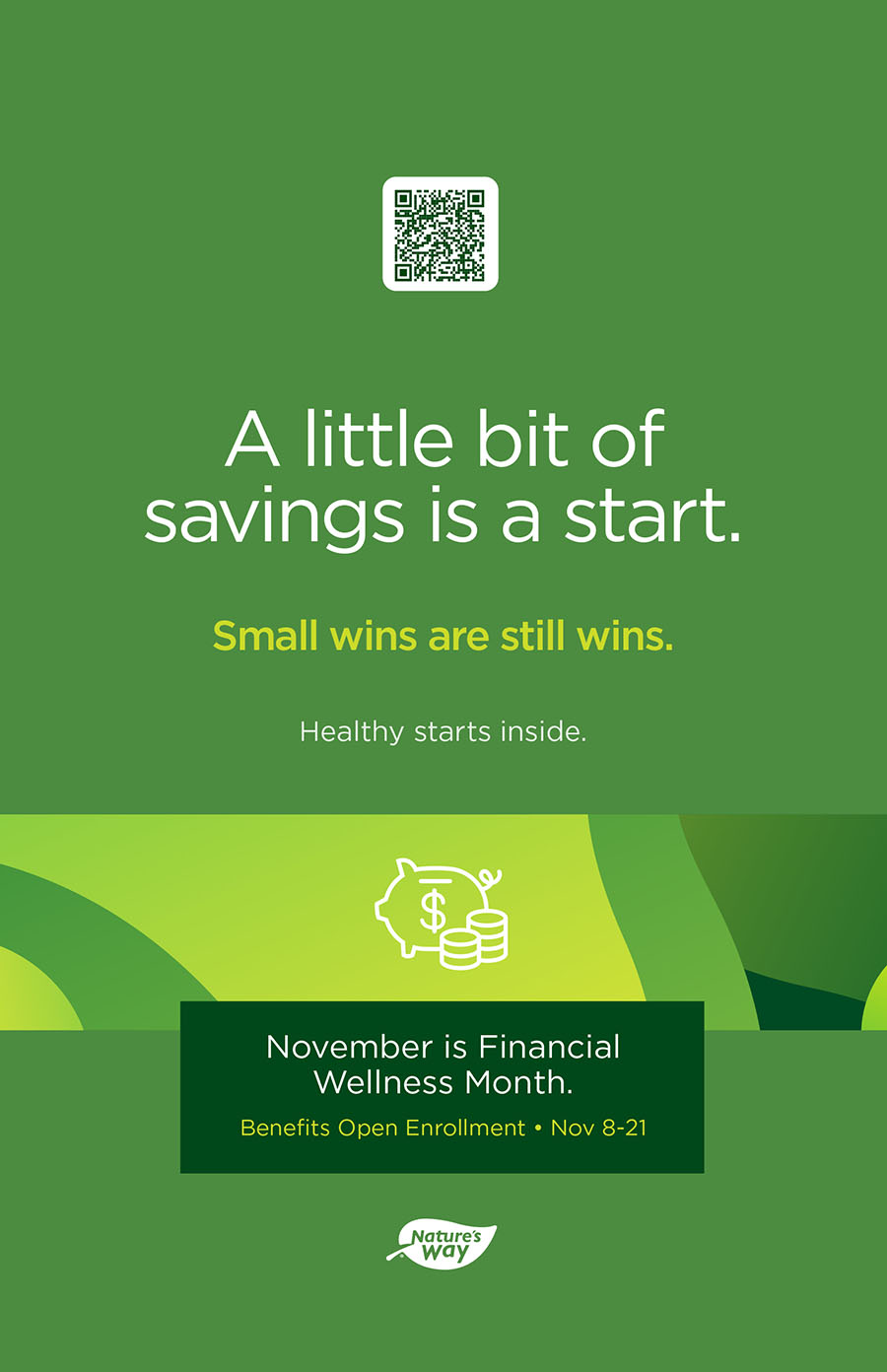 Flushot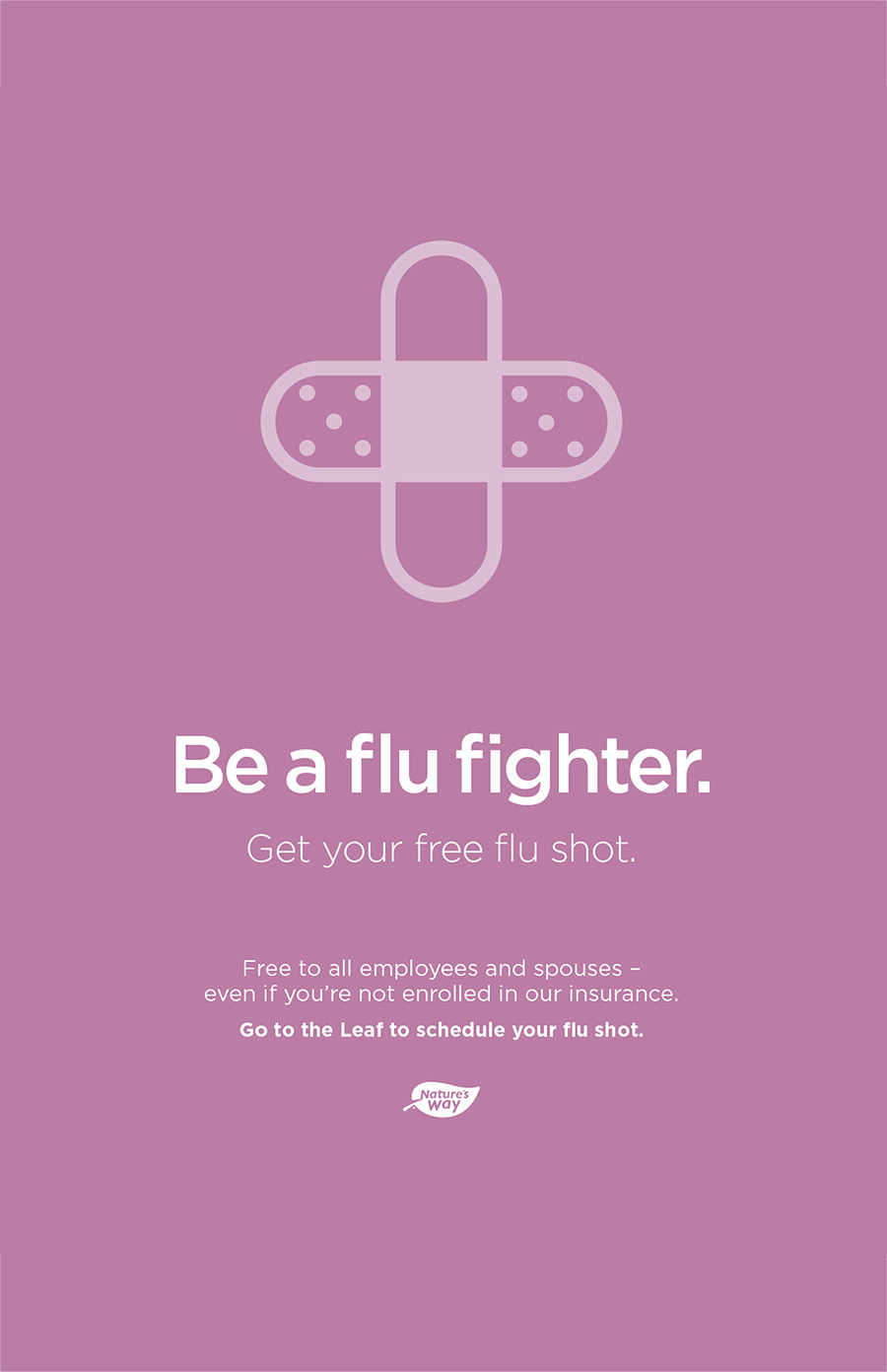 Heart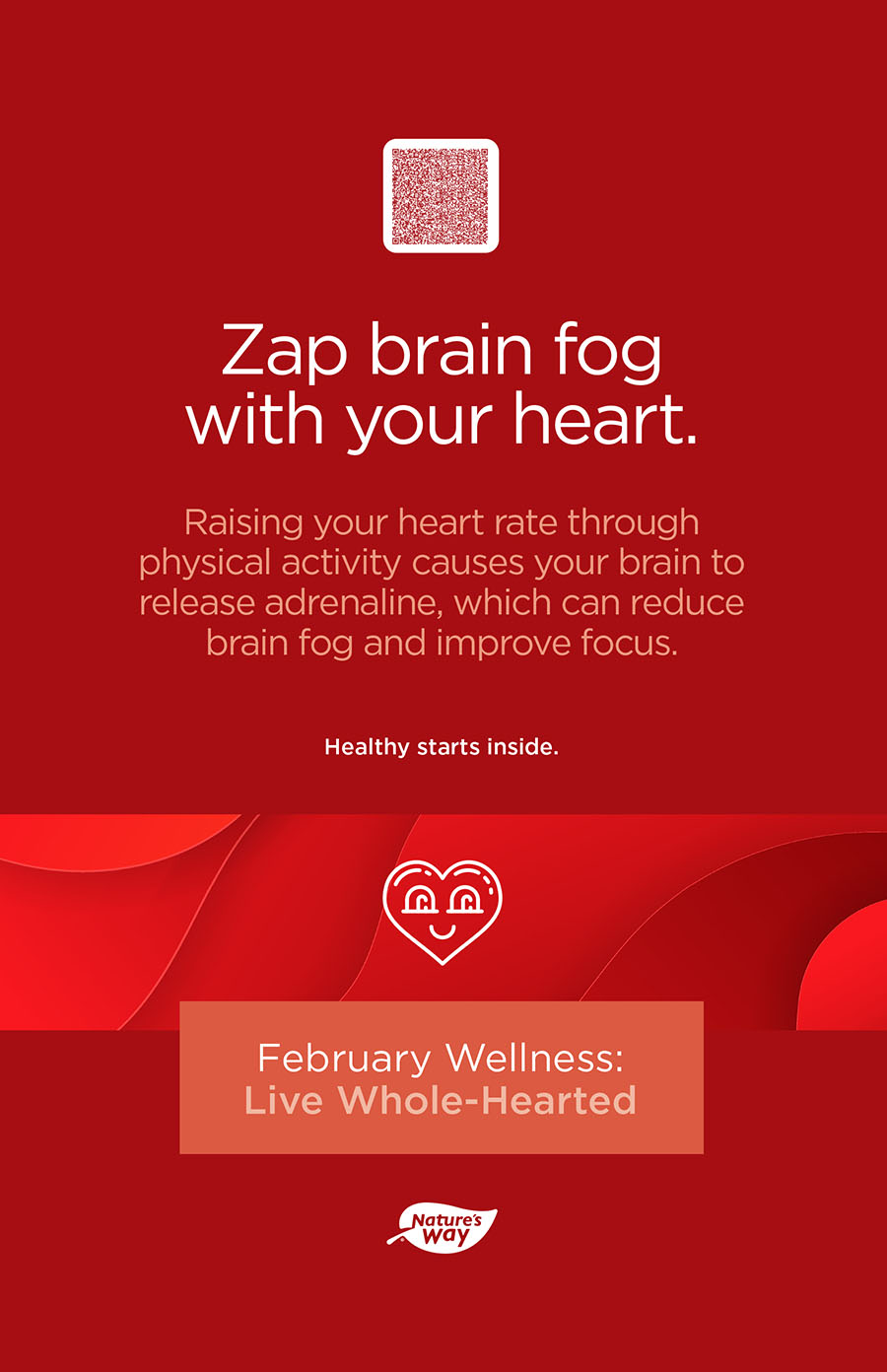 Get Karma working for you.
View More Work