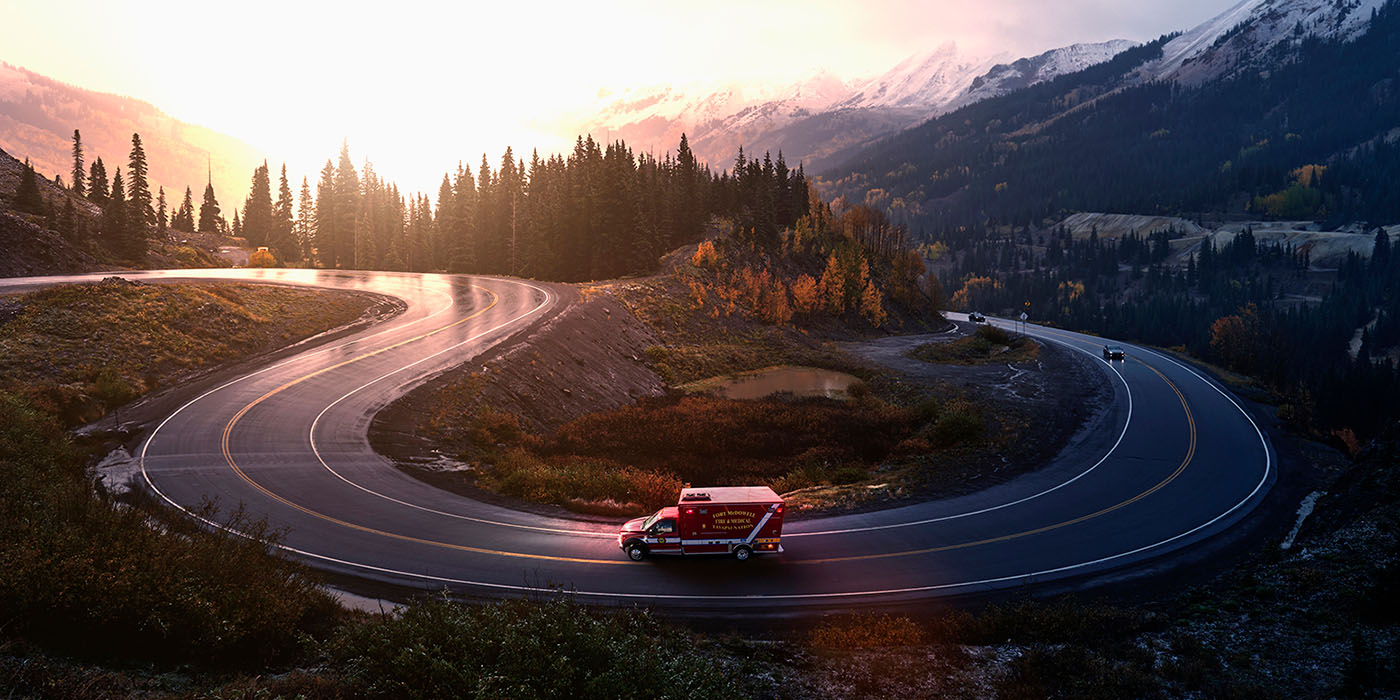 Medix Ambulance
Strategy, Research, Creative
When you're the one riding in the back of the ambulance on the way to the hospital, you don't want to discover that someone tried to save money when they built it. But when you're the one on the city council trying to balance a budget, you want to be as responsible as possible. Medix was in a quandary, needing to switch brand perception from low-cost to highest value.
We needed to apply a Costco-type of strategy, underscoring the high quality of the Medix brand while rationalizing the favorable pricing as being the result of very efficient manufacturing processes, not the result of quality, component, or material compromises. This was aided by the data from crash tests.
Approach
The Karma Group identified three ownable advantages to the Medix brand of ambulances: safety, build-process efficiency, and design/engineering effectiveness. These pillars held up a brand platform that switched the conversation from price value to performance value.
Winter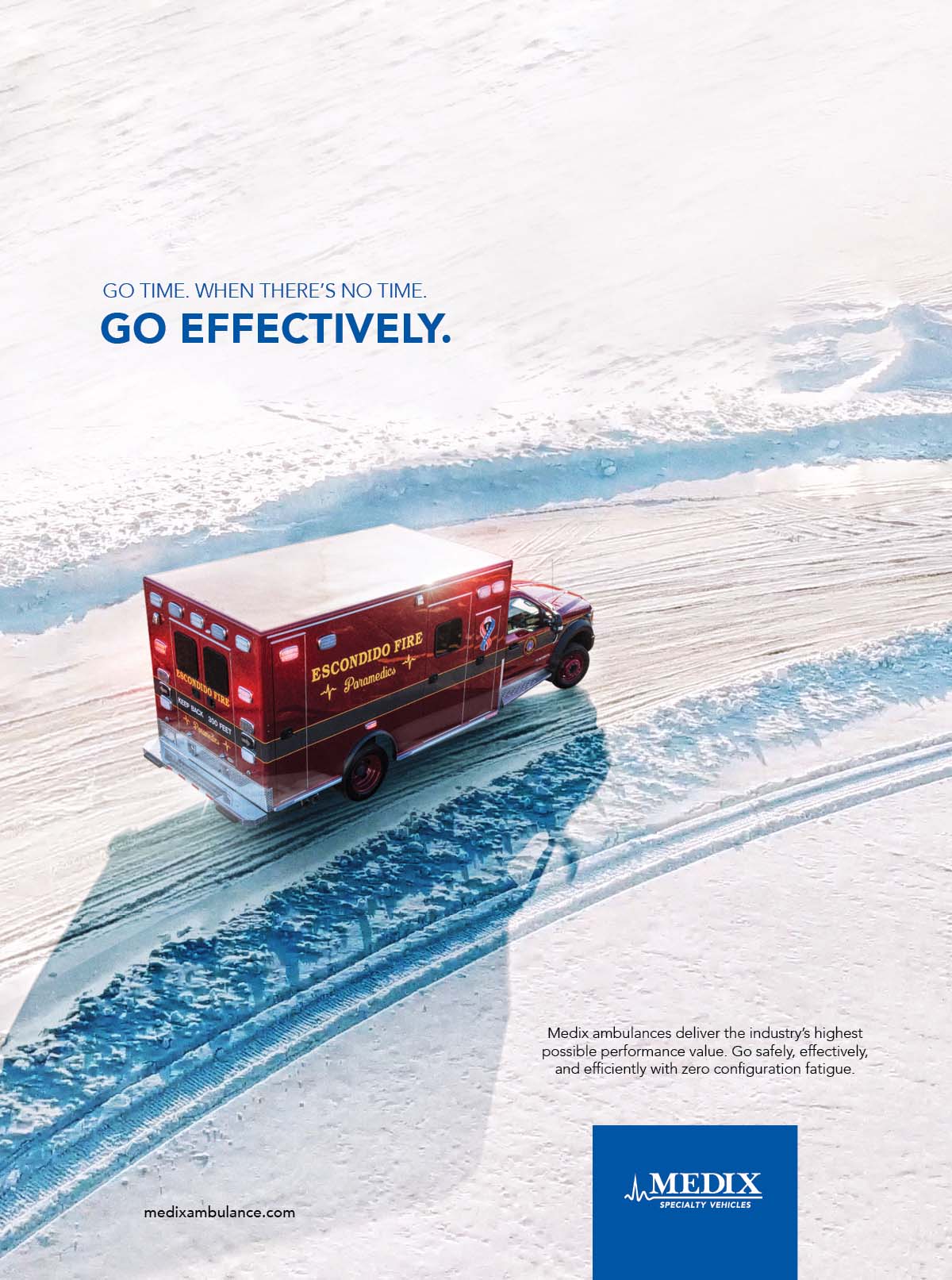 Fields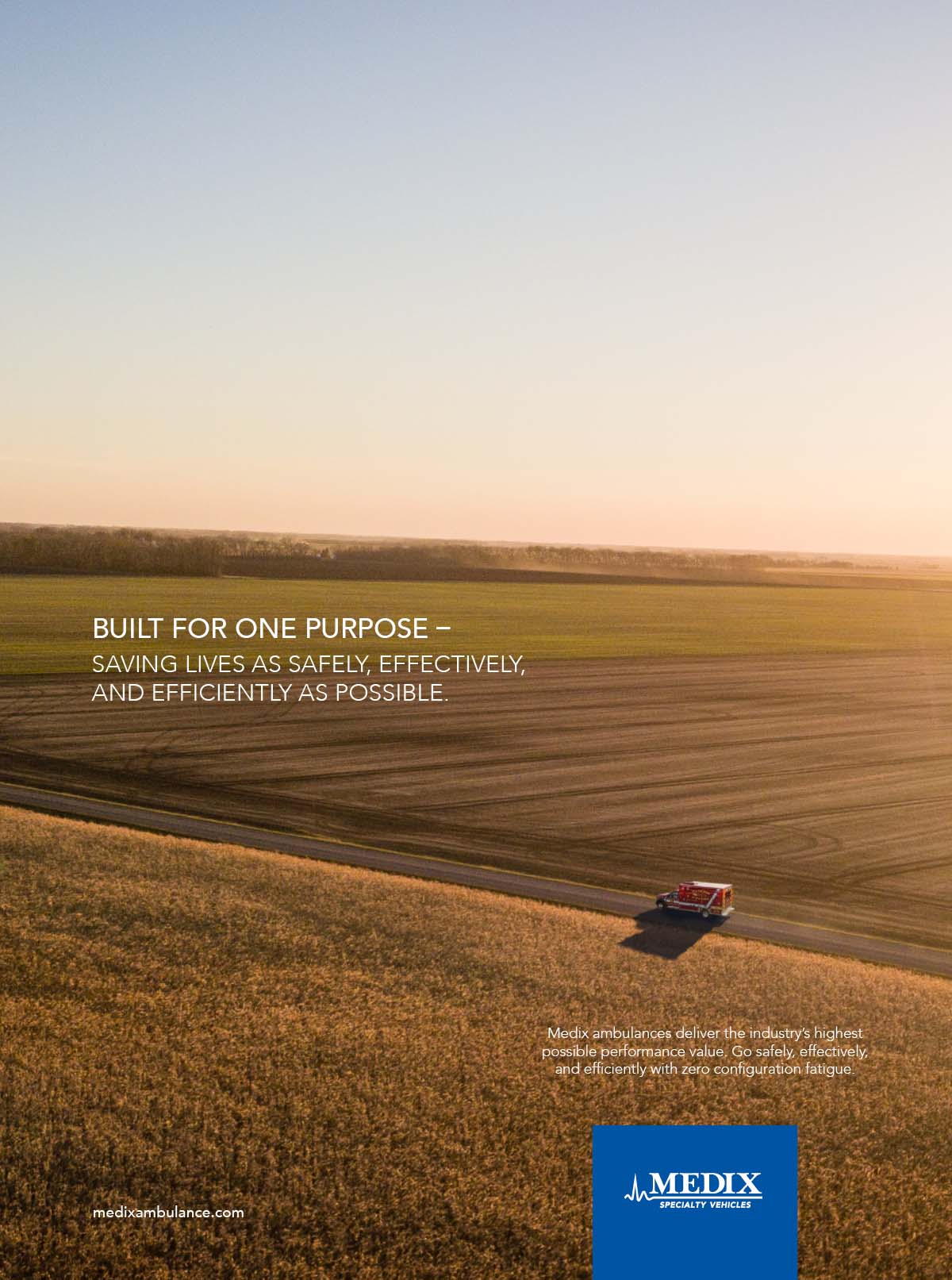 Driver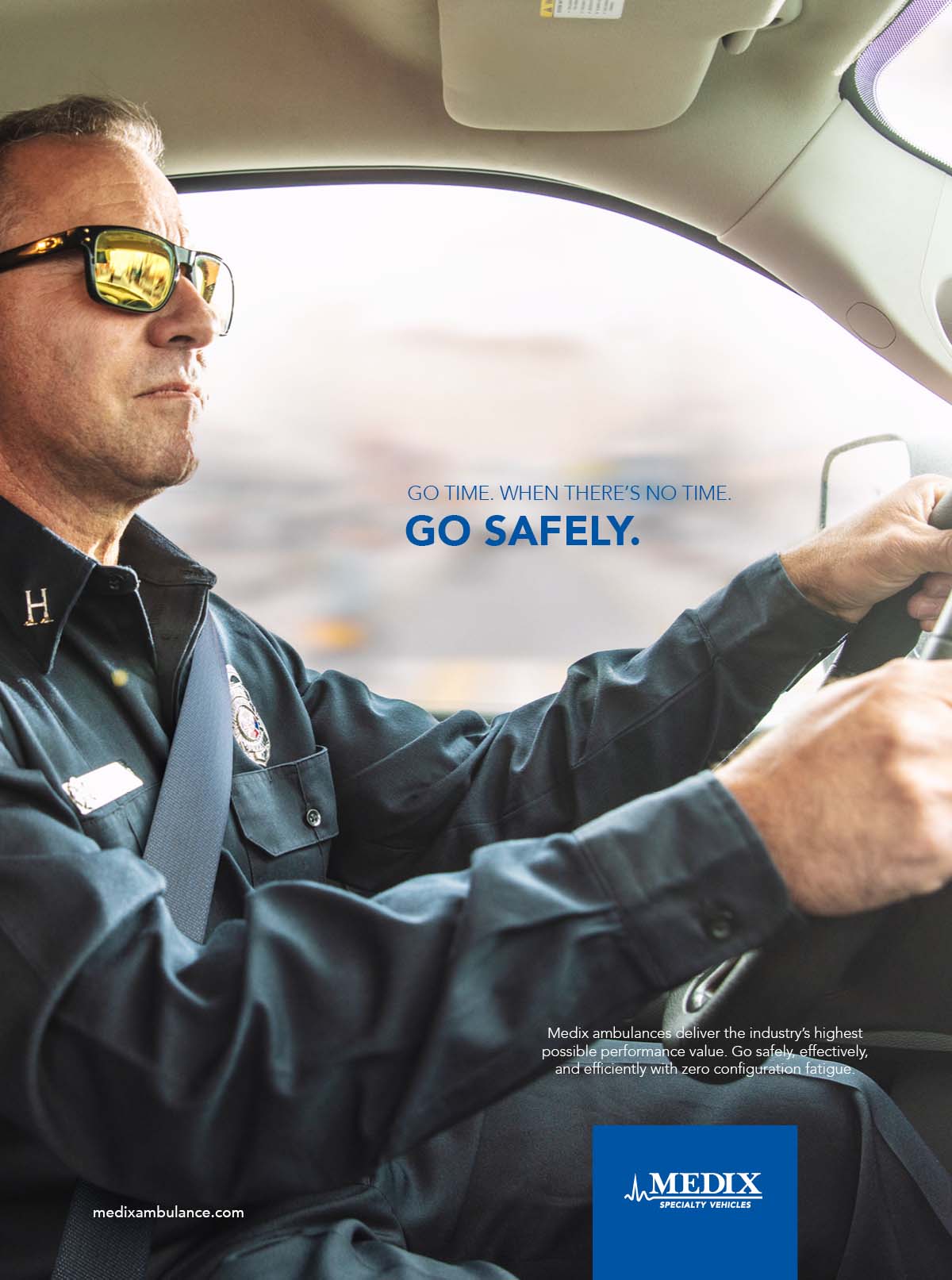 T1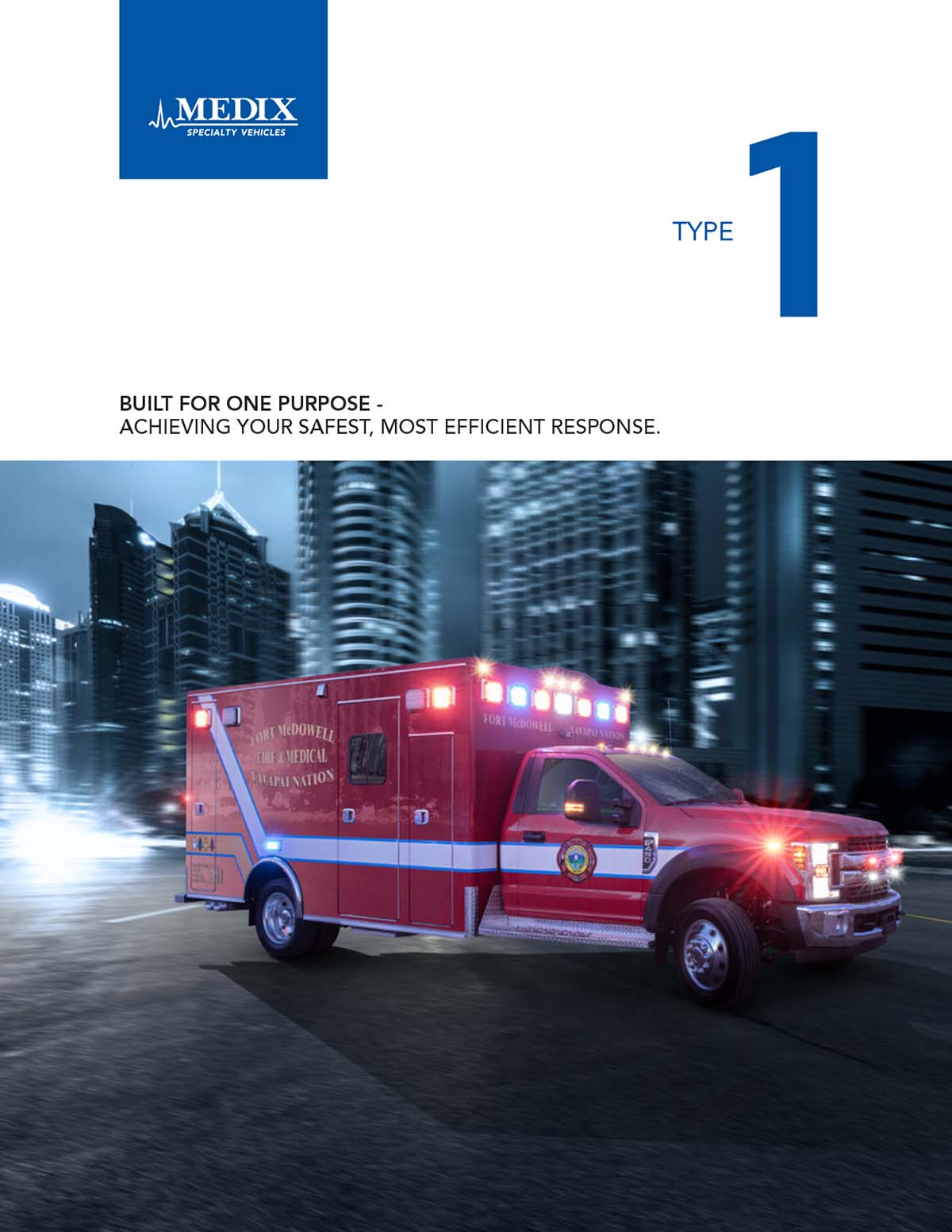 T2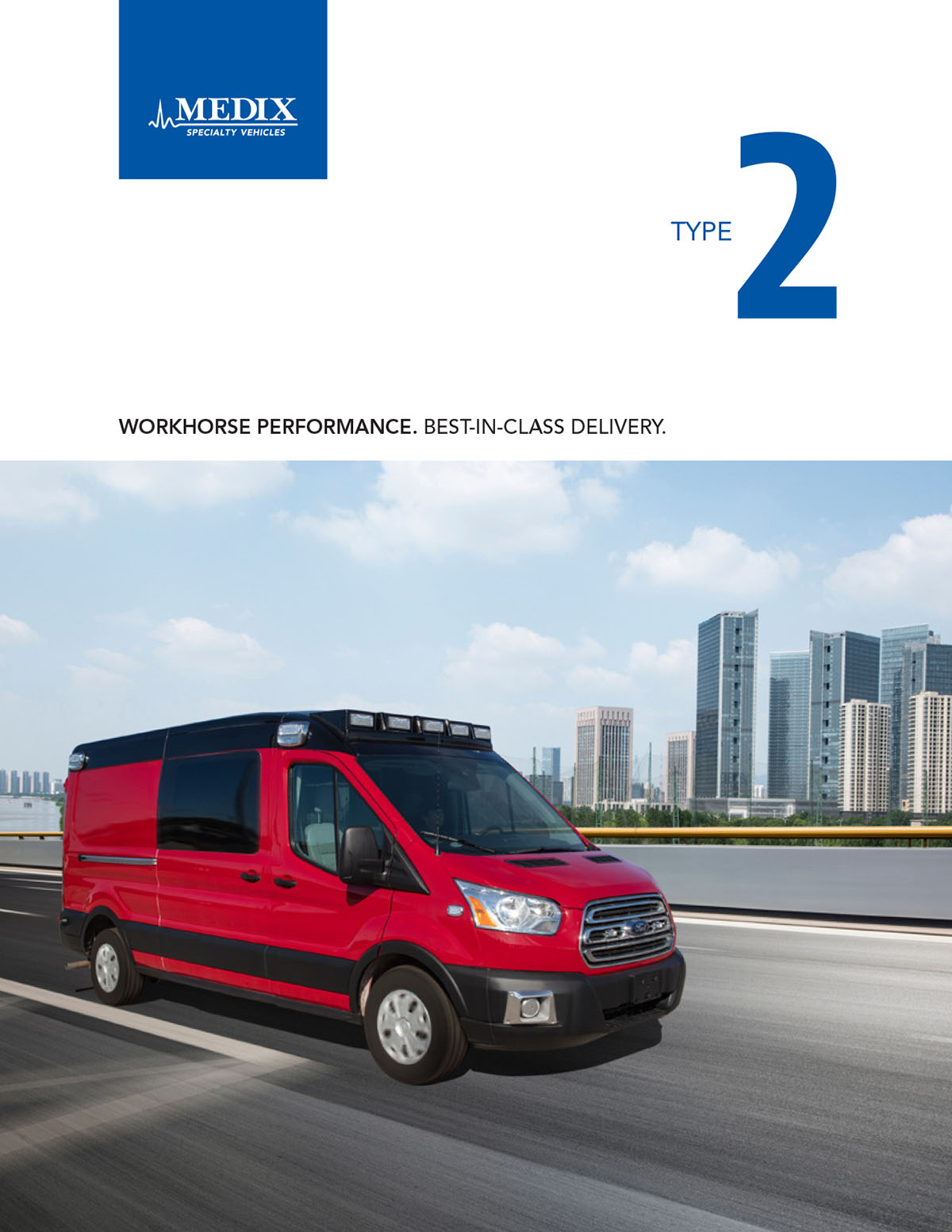 T3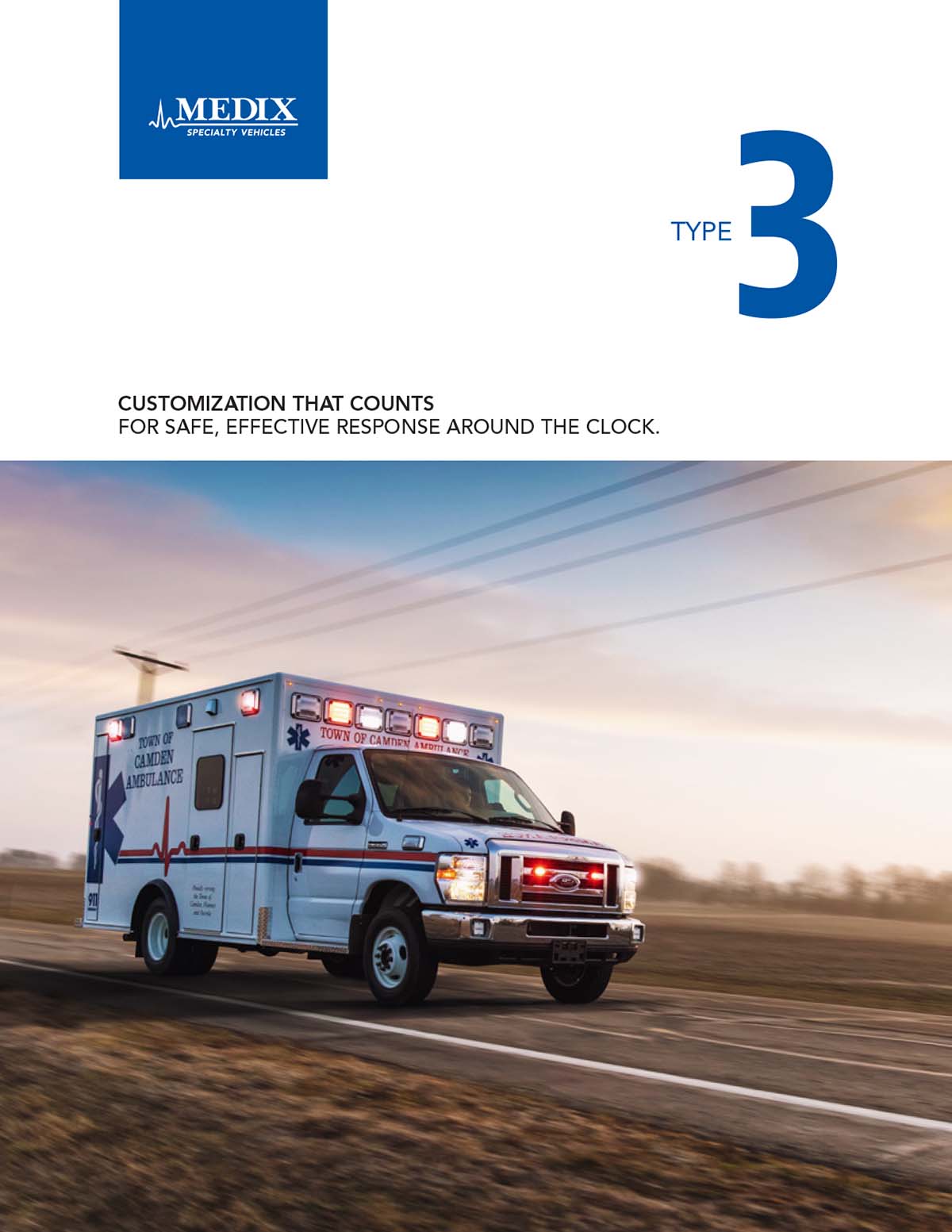 Get Karma working for you.
View More Work